Bed & Breakfast and Organic Mill in La Morra (CN)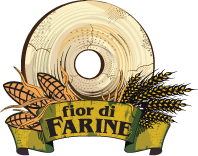 Bed & Breakfast and Organic Mill in La Morra (CN)
We are in the Langhe, in the heart of the Barolo wine production area and other noble wines that have made Piedmont famous all over the world.
The Langhe have recently been included in the list of UNESCO world heritage sites, an acknowledgment that attributes universal value to the landscape and culture of this area.
La Morra is a pretty and peaceful village a few km from Alba. The historic centre is characterized by small porphyry streets that rise and fall.
The B&B and the Mill are located in the town centre, at the foot of one of the uphill streets that lead to Piazza Castello. The square can be easily reached on foot and is an unmissable place from which to admire, from the recently renovated Belvedere terrace, a truly exciting panorama of hills, vineyards, castles, which on clear days can even reach the snow-capped Alps.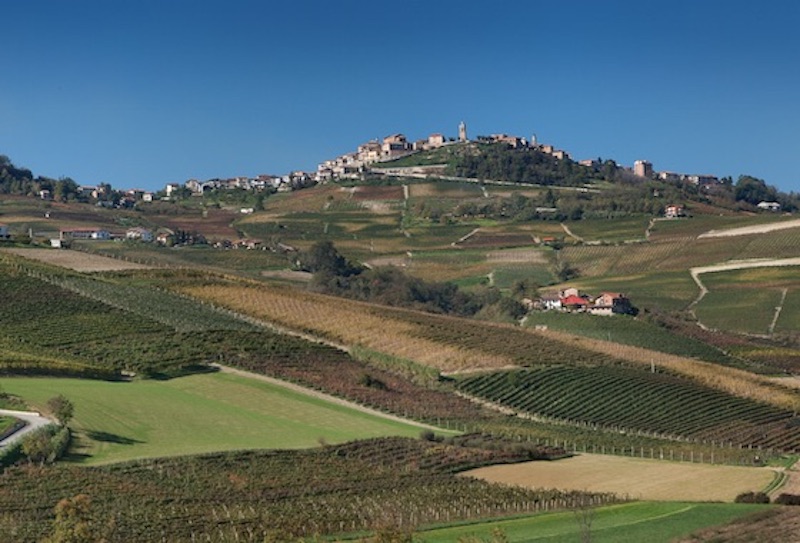 Other places of interest are the Bell Tower, on which you can climb to enjoy the view from another point of view, the Baroque style church of San Martino, whose ceilings are characterized by the colourful frescoes depicting the life of the Saint.
Wine lovers can visit the Municipal Cellar, where you can taste the wines of local producers. There are also numerous bars and restaurants where you can take a break with a good glass of wine or a typical Langa dish.
A few kilometres away you can visit many characteristic villages: in addition to Alba, rightly considered the capital of the Langhe, you can visit Barolo, Castiglione Falletto, Serralunga, Grinzane Cavour, countries with a strong wine-growing vocation, which preserve intact ancient buildings witnesses of a story that goes from the Middle Ages to the present day.
Going towards the Roero area you can visit Pollenzo and its Savoy residences, Bra with its characteristic courtyards, as well as countless villages immersed in a wilder environment, characterized by the alternation of vines and wooded areas.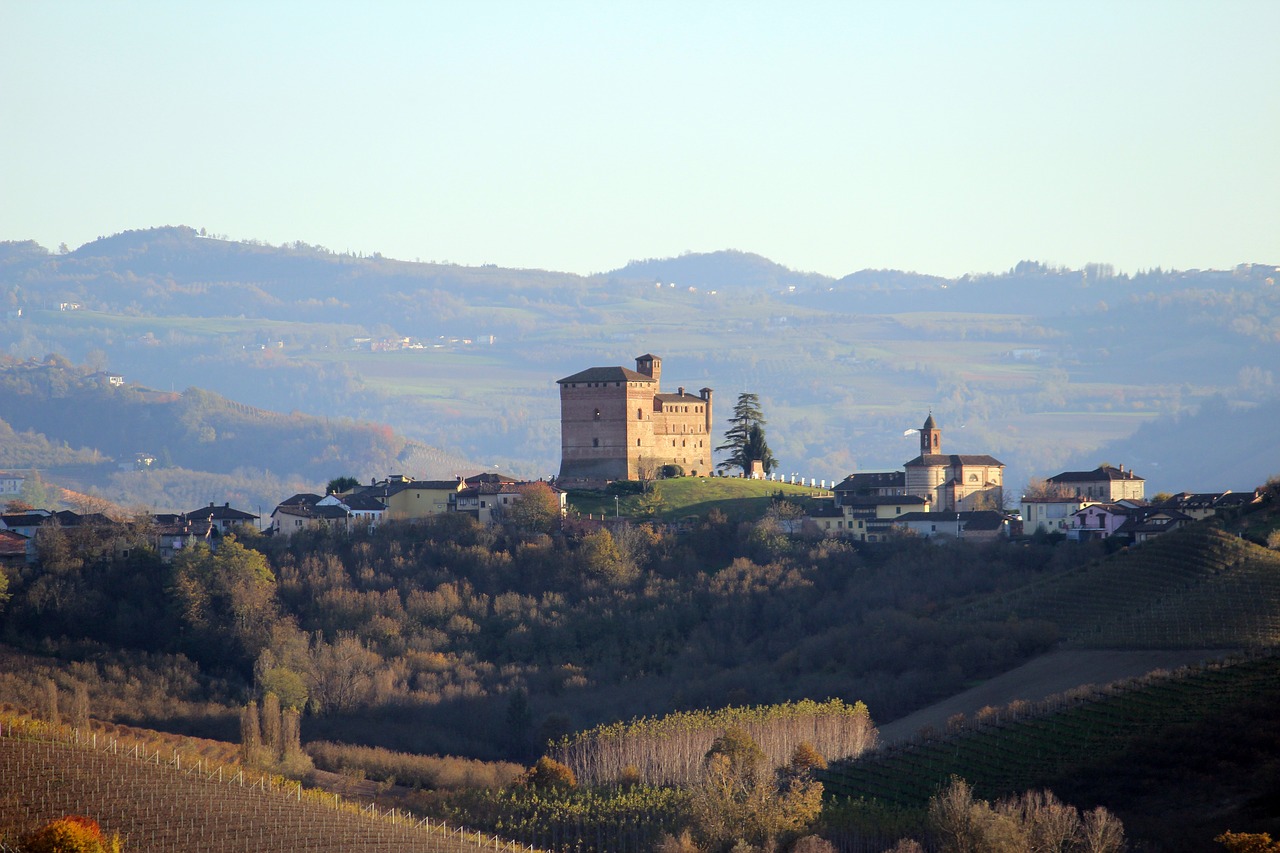 La Morra is located in a strategic position, just over an hour's drive from the mountain resorts and equally from the Ligurian Sea. The stay at the B&B can therefore be an opportunity to go to Liguria for a pleasant day at the beach, or for an excursion in the
mountains, or in the cold season for a day on skis, snowshoes, or simply to admire the unspoiled landscape of the Maritime Alps.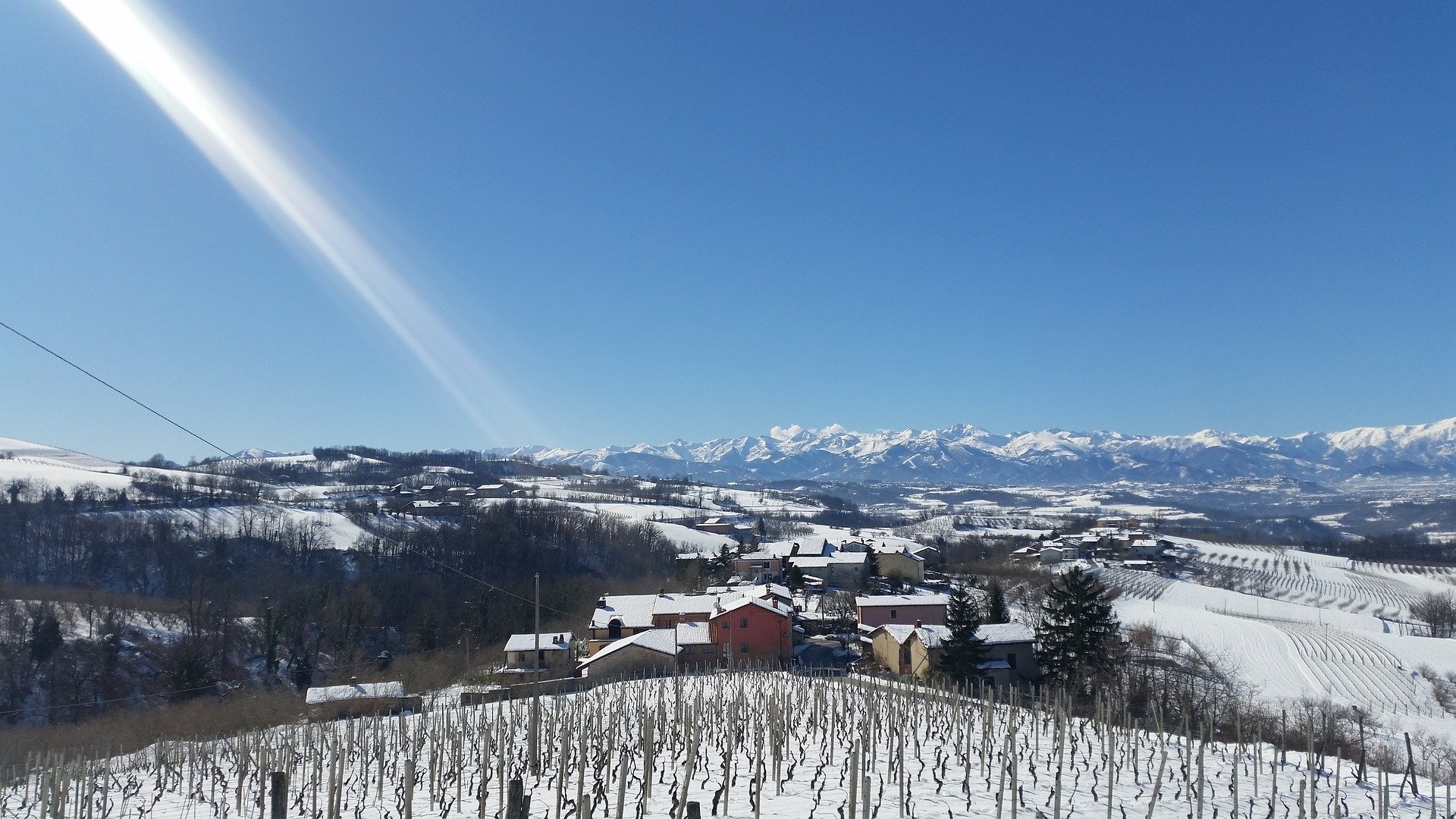 Routes and itineraries in the surroundings
Our B&B is located in the small village of La Morra, in the town center. With a short walk, along one of the uphill roads close to to the house, in a few minutes you can reach the top of the village, where you can admire a unique panorama of the Langhe, the hills and its vineyards.